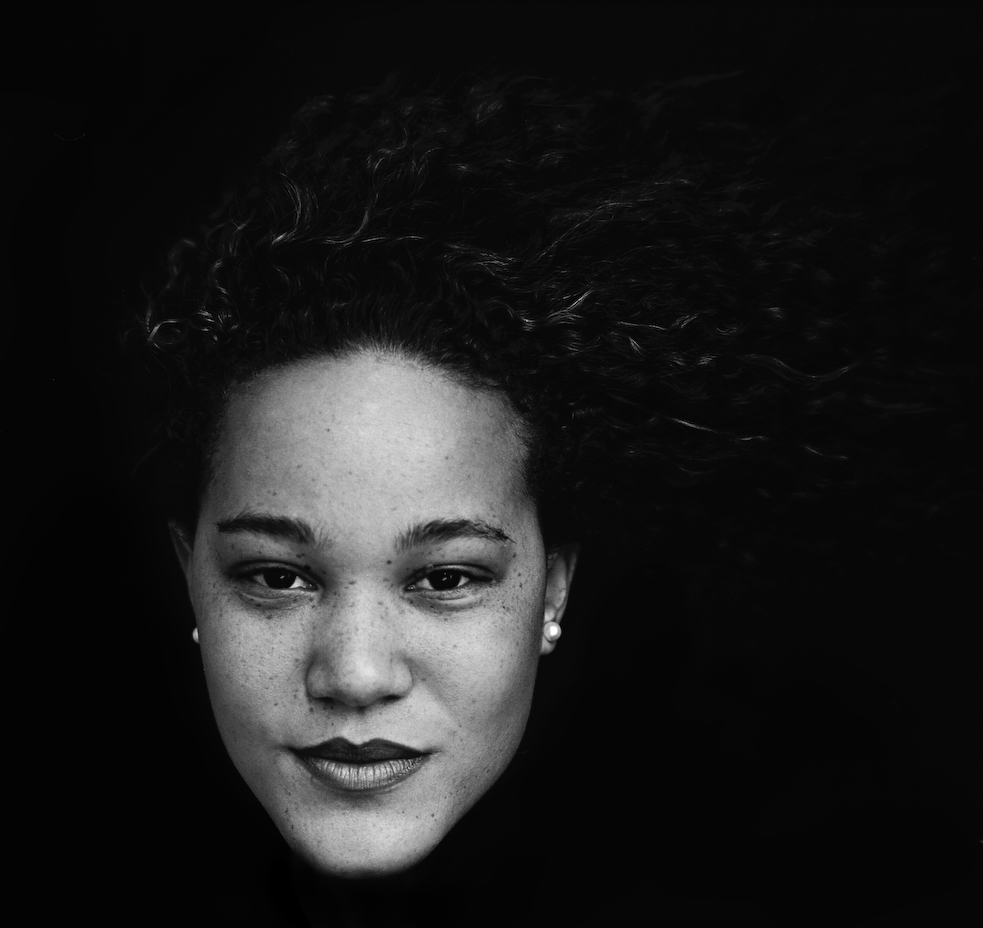 In the years that followed Antigua and Nigeria, I traveled to many countries. The portrait work from all of these travels is collected in UNDER ONE SKY, Scrimshaw Press, 2004, available on Amazon.
"A photographer who is also an artist is able to summon from her subject the viewer—not only the viewed. Margo Davis is such an artist.
Toni Morrison
"Her portraits are personal and touching, catching the precise moment of a warm relationship between her and her subjects."
Ruth Bernhard
"Within the covers of this book she has gathered ordinary people, honored their dignity as individuals, and created a collective portrait of a global human family.…If each portrait serves as a messenger, tracing one life story from one culture, then together these particular plain folk become one story…woven here in the one language all the world can read: photography."
Margaretta Mitchell
From the Foreword
Click on the images below for larger display.