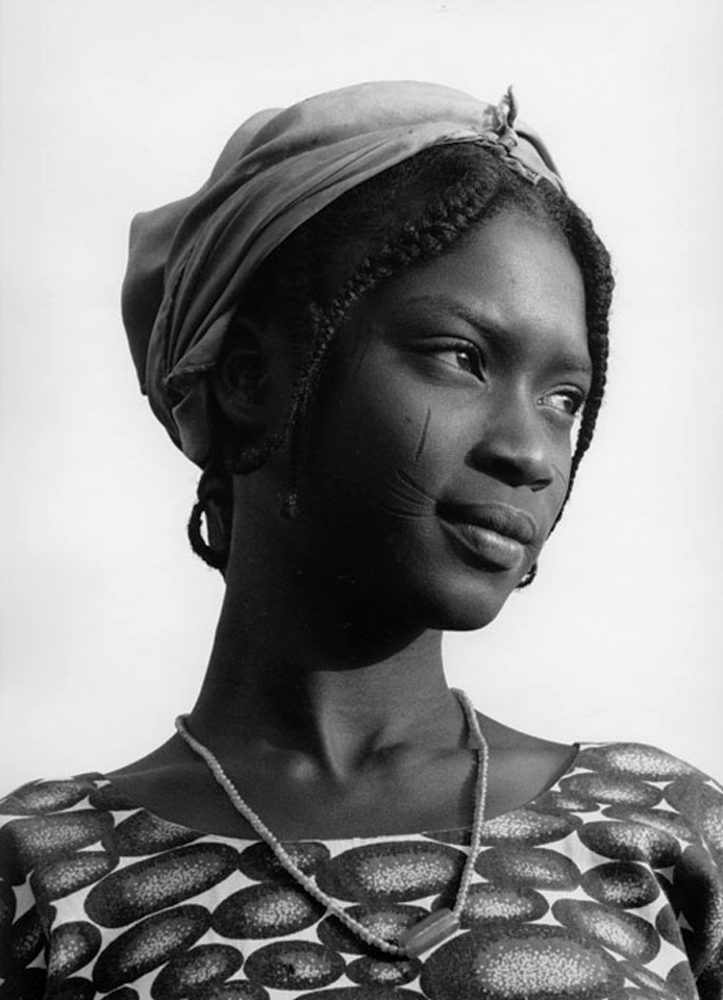 I traveled to Nigeria in 1980, the first of four trips in as many years. My plane was detained in Liberia because of the famous coup d'etat of April 12th, 1980. We finally reached Nigeria after great delay, having been grounded by rifle toting soldiers.
Since I had spent the years 1967-73 photographing on the island of Antigua in the West Indies which was populated by the descendants of West African slaves, I decided to journey to where black Antiguans came from: West Africa.
I landed in Lagos, Nigeria and made my way to the North.
The portraits you see here are all from the Fulani tribe whom I met while I stayed with Ladi, a young Fulani woman and her grandmother, Juma, in their round grass house on the Abet plain. I joined with the staff of the International Livestock Center for Africa, making photographs for their research and also for myself.
It is painful to hear of the atrocities occurring in the area to the East of Abet where Boko Haram is operating today. Abet was a graceful, peaceful plateau inhabited by the nomadic Fulani who had settled there. The people survived by farming small plots of land and by selling the milk from their cattle. I remember my many visits there with Adamu, Lami, Ladi and Juma with nostalgia and fondness. Although no one had any surplus material goods, life was simple and the land gentle and giving. I pray that it has not changed for them.
The color images are Polaroid transfers, a print-making technique which uses Polaroid film.