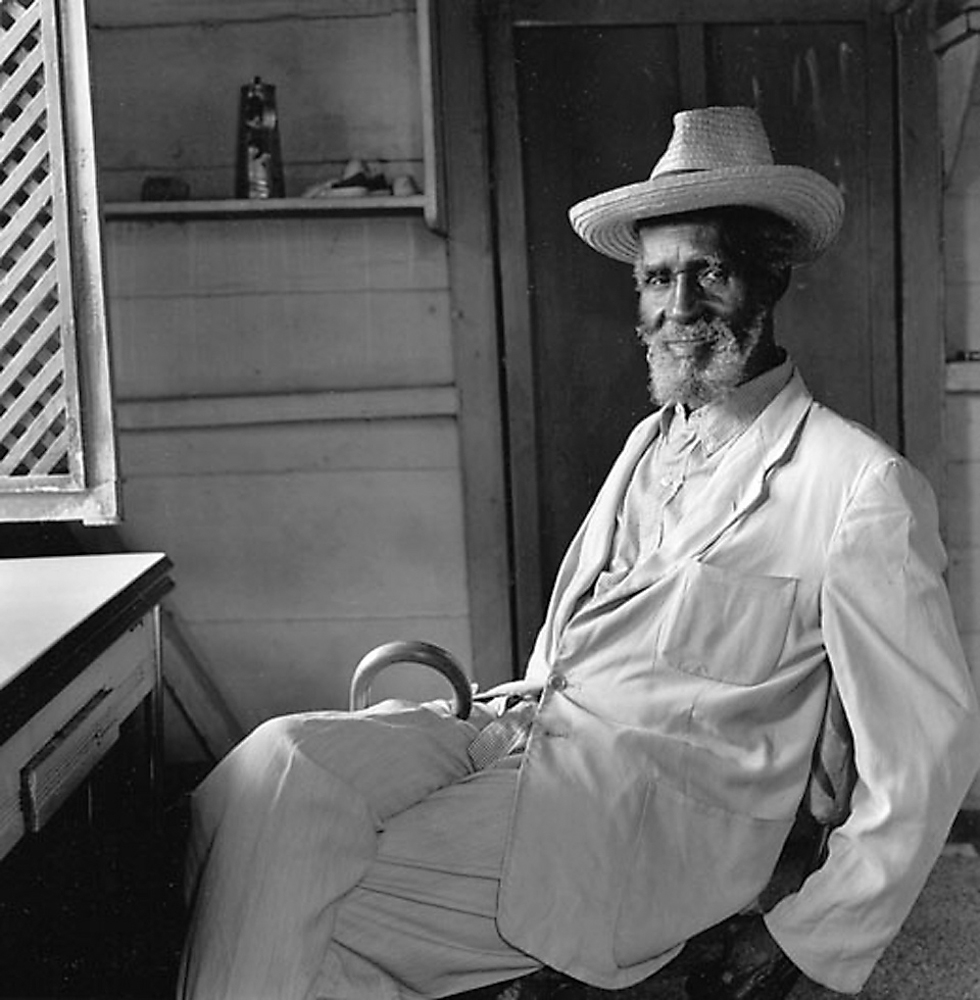 Although each of these images appear in other Galleries, we have featured them in a special section that underlines the extra attention they have received through the years.
In my substantial career, starting in the 1960's, these photographs have been singled out many times with love and passion. Although others have found this particular selection special, we hope you will find your own favorites as you peruse portraits from every inhabited continent of our globe.
The final three Buddha images are very recent:
Maitreya, Ming Buddha, and Quan Yin.
Margo Davis
Click on the images below for larger display.