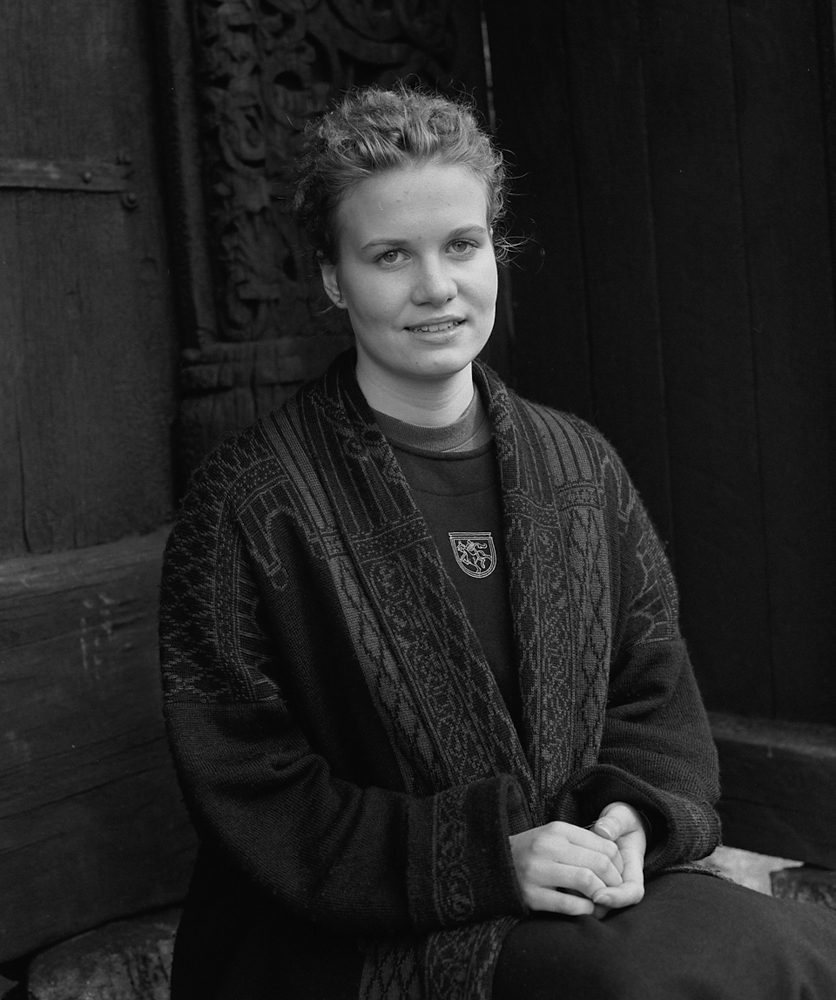 In 1963, as a French major at Bennington College, I spent my junior year at the Sorbonne in Paris, France. It was here in the "city of light" that I began photographing with a Zeiss Ikon rangefinder camera that a German friend bought for $50 on a visit home. I avoided those tedious early morning lectures about Moliere, Corneille and Racine, delivered to hundreds of students in over-heated halls, by wandering the streets with my newly acquired toy! A sculptor friend from Barcelona taught me to develop film and print in a makeshift darkroom in his studio. I consider Europe to be where I began my art, still a teenager of 19 years.
From that time to the present, I have been returning to Europe to photograph. I shifted from 35mm to a medium format camera: first to a Rolliflex, then to a Hasselblad. My many trips through the years produced the photographs here from France, Italy, Spain, Norway, Hungary and Switzerland.
Margo Davis
Click on the images below for larger display.